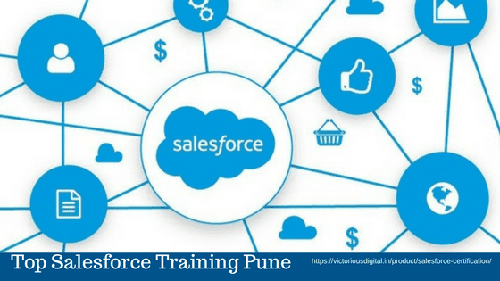 Salesforce is a CRM based application built on the Force.com platform. It can manage all the customer interactions of an organization through different media, like phone calls, site email enquiries, communities, as well as social media. Salesforce handles all the customer relationships, by focusing on the sales, marketing and support processes.
Force.com is a platform for creating applications in the cloud with absolutely no software or hardware investment required. The apps thus created are data-centric and collaborative.
Victorious Digital has well-structured Salesforce training program. The training as well as certification courses help you to maximize the productivity of your Sales, Marketing or Admin tasks by tapping into the vast resources of Salesforce.