Search Engine Optimization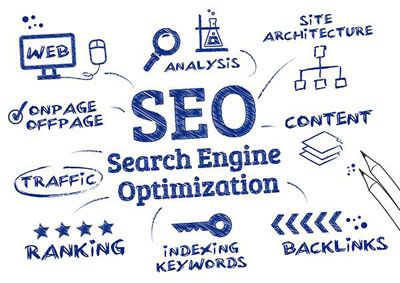 Search Engine optimization (SEO) is a way of finding your business at the top of the search engines for relevant keywords. It makes a constant inflow of traffic to your website possible. SEO was, is & will always be an essential parameter for online businesses to make profits.
SEO plays a major role in increasing the website raking and thus is the key component of digital marketing. It helps the search engines to find out what your web page includes and displays the results when the users search using the related keywords. But, just stuffing keywords is not the ideal way to increase the ranking of any website. Website rankings keep on changing. At Victorious digital, we strive to provide complete SEO training in Pune. We teach the students how to use the use the keywords ideally in the content without violating any SEO rules.