Advance SEO Training Institute in Pune
About SEO Course
Search Engine Optimization (SEO) is a way of finding your business at the top of the search engines for relevant keywords. It makes a constant inflow of traffic to your website possible. SEO was, is & will always be an essential parameter for online businesses to make profits.

SEO plays a major role in increasing the website raking and thus is the key component of digital marketing. It helps the search engines to find out what your web page includes and displays the results when the users search using the related keywords. But, just stuffing keywords is not the ideal way to increase the ranking of any website. 
Website rankings keep on changing. At Victorrious digiital, we strive to provide complete SEO training in Pune. We teach the students how to use the use the keywords ideally in the content without violating any SEO rules.
Book A Free Live Class Now
Why SEO Training In Pune With Victorrious Digiital?
Search Engines are gateways to the rest of the internet. People search for keywords, phrases and even specific websites on search engines. Search Engine Optimization (SEO) is the process of increasing the traffic on a website by improving the rank of the website on the results displayed by a search engine. Search Engine Optimization is a cost effective way of increasing the traffic on a website and therefore, it is popular among both big and small businesses. When it is done effectively, it can work wonders for a business. That is why SEO is a skill worth learning.
At Victorrious Digiital we provide the best SEO and Advance SEO training in Pune. Following are the features of our SEO training course:- We have experienced faculty who strive to teach and solve each and every doubt that a student may have. We provide complete theoretical and practical training in On page SEO and Off page SEO. We also provide detailed study material to our students. Our SEO training classes in Pune are designed to turn our students into experts who ready to face any challenge that may face. We provide complete job assistance to our students after course completion. Do you wish to join complete DIGITAL MARKETING COURSE
Why Join Victorrious Digiital Marketing Training Institute & Course in Pune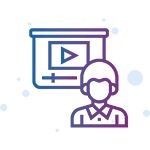 100% Job Assessment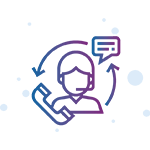 Industry Expert Trainer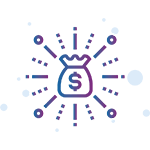 Live Money Spend on Ad Campaigns
Affordable Fees in Digital Industry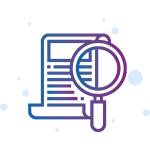 Interview Question Answer Preparation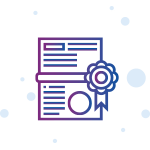 Google Ads & Analytics Certification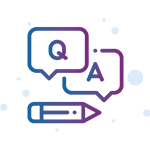 Student Feedback Sessions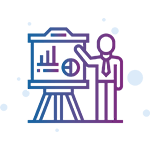 100% Practical Training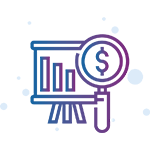 Live Projects for Practical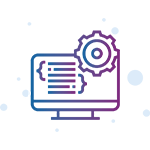 Google Webmaster Access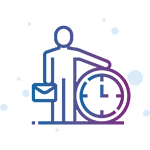 Flexible Batch Timing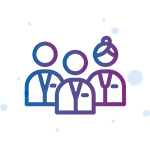 Friendly and Cooperative Staff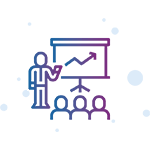 Presentation on Each Module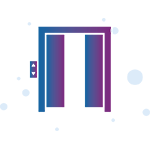 Always Open Doors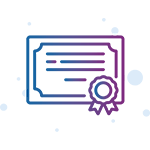 Assured Internship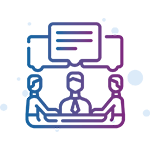 Grooming Sessions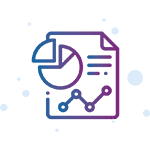 Google Analytics access
Updated Tools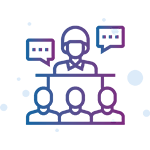 Micro Batch Size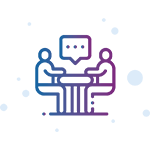 Placement Preparation
Search Engine Optimization Training Syllabus
SEO Training & Courses Eligibility, Career, Job Sectors & Cities
There is no such specific criteria for this course. 12th pass out students, graduates, working men women all of them can apply to our Digital Marketing Training Courses. There are no specific limitations and you need not be from technical background. It is suitable for students, IT Professionals, Entrepreneurs, Sales and Working Professionals.
Higher pay and multiple career choices are the features of this field. You can lucratively explore Job Opportunities in this field through our Digital Marketing Training Courses. Shift in advertising practice is giving rise to huge opportunity for Digital Marketers. There are large number of companies that provide job opportunity in this field. To a further extent, Digital Media covers all types of sectors from hospitality industry to IT. It has a wider scope in all the metropolitan cities.
Our Courses Frequently Asked Questions
Our Courses Videos
Did you know? YouTube is the second-largest visiting site worldwide after google. Earlier we used to rely on reading blogs for a particular topic, but 2020 made an immense impact on users' minds, including you & me. Searching for a particular topic on YouTube is increasing gradually. Hence, most businesses and services are making a presence on various platforms through video. Making video and uploading on sites will be one of the online media trends in 2021 or for the next 5 to 10 years.
Kiran Kokate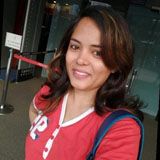 Shirin Mujawar
Get All Digital Marketing Courses Training Institute Batch Timing & Schedule
Digital Marketing Courses: 9545022110